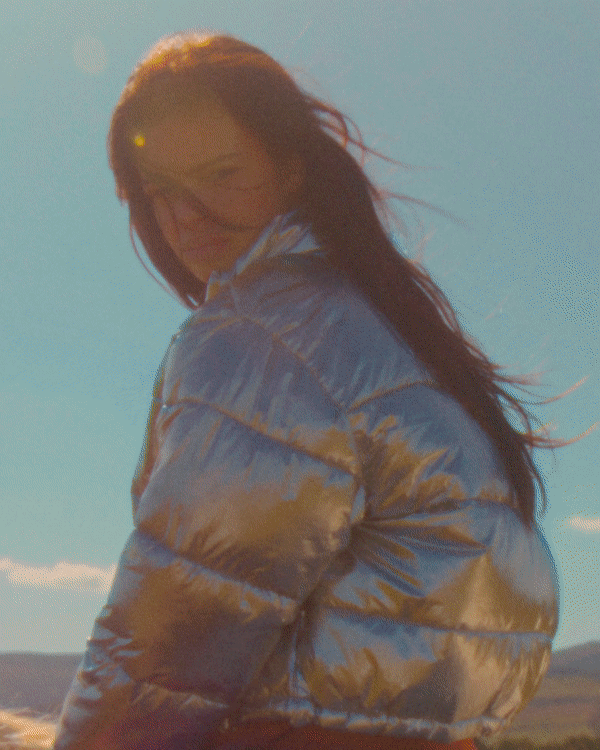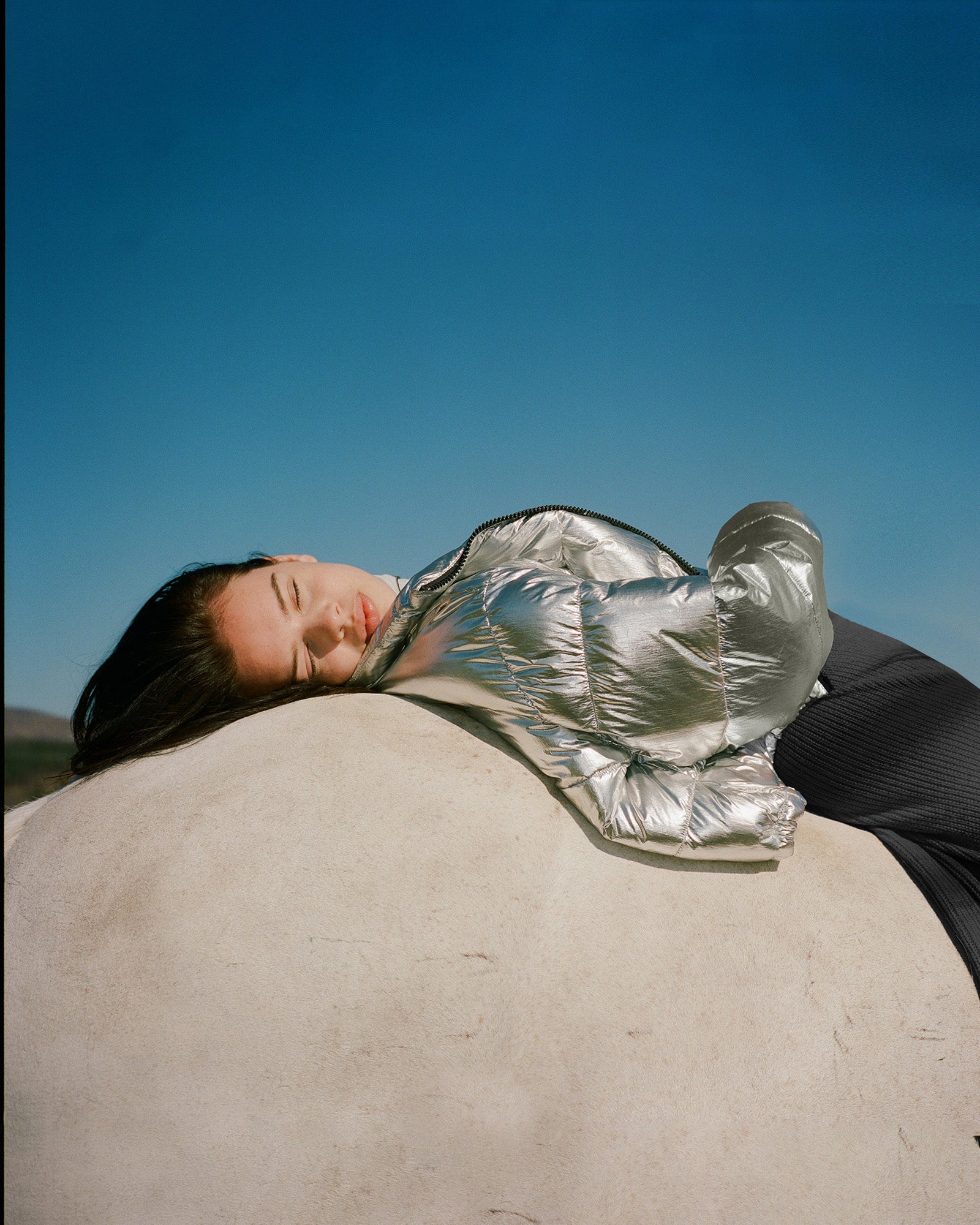 free shipping
Shipping from the Netherlands 🇳🇱 Free on all orders above 120 EUR for the Netherlands, Germany & Belgium.

fast and traceable
Shipping with trusted delivery partners like PostNL, DHL, FedEx & DPD.

Free Exchange
Worldwide returns for 30 days from the delivery date.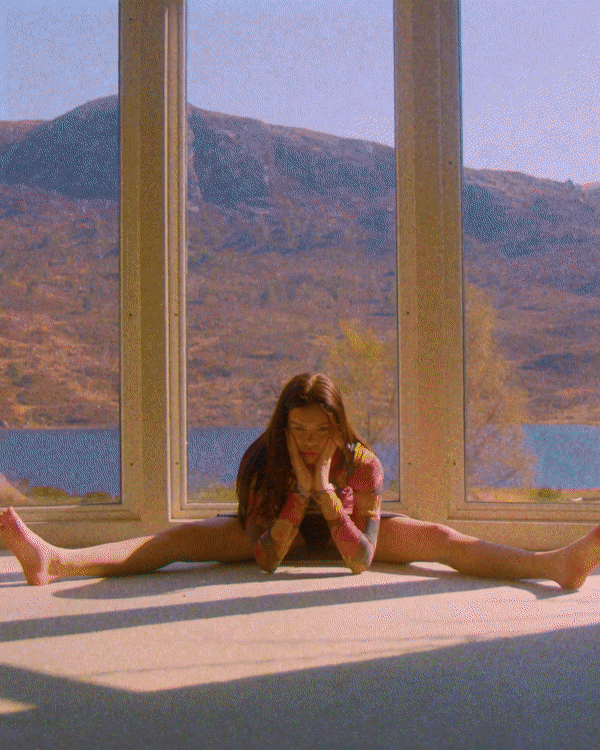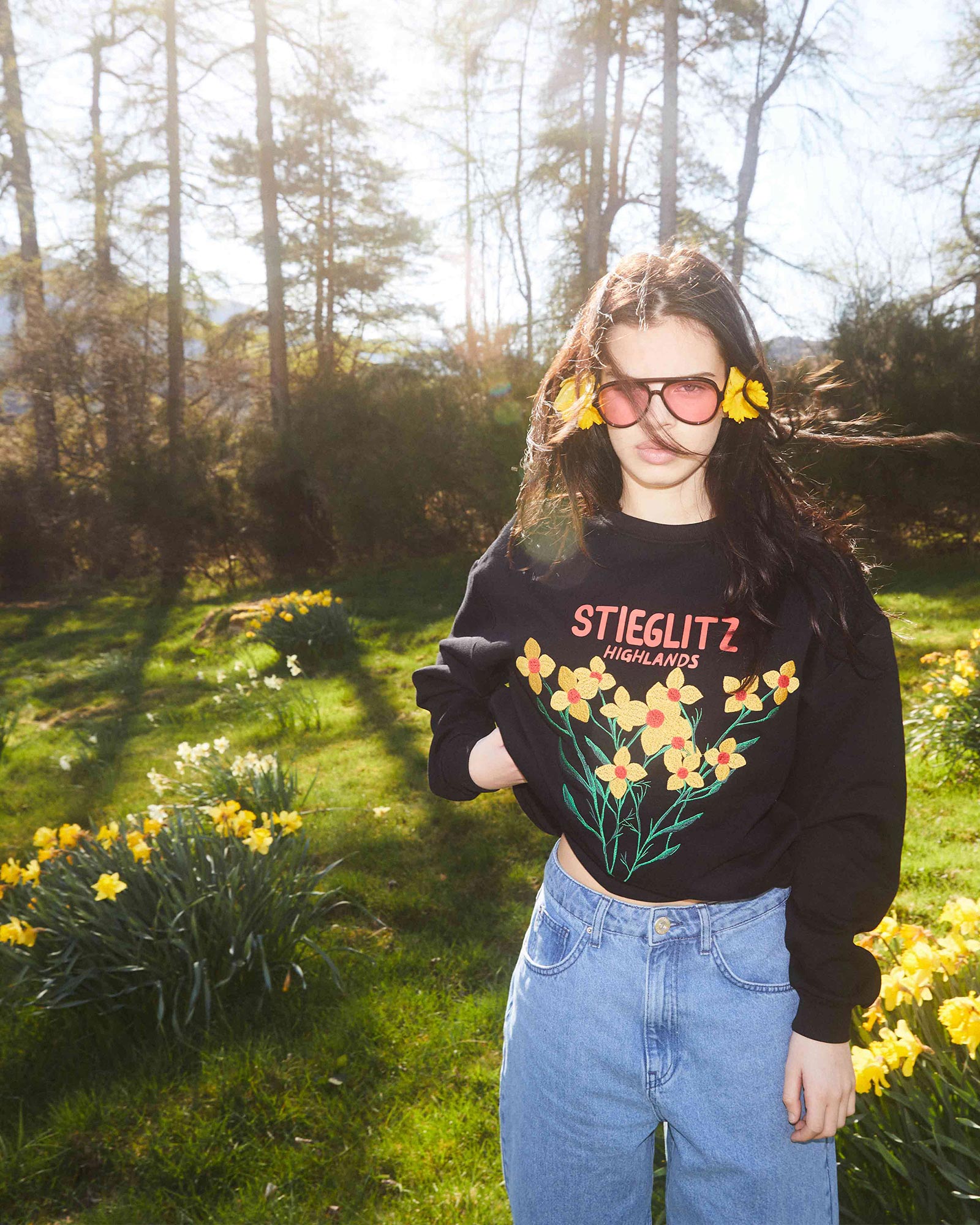 AW23 SCOTLAND: DROP 2
Amidst the rolling hills, ancient castles, and untamed beauty, lays drop 2 of our AW23 collection. From our classic mesh dresses to new designs such as our tasseled tartan shirt-dresses, every piece in this collection weaves a narrative of Scotland's enchanting landscapes.

Drop 2 is available now online and in-store.
READ MORE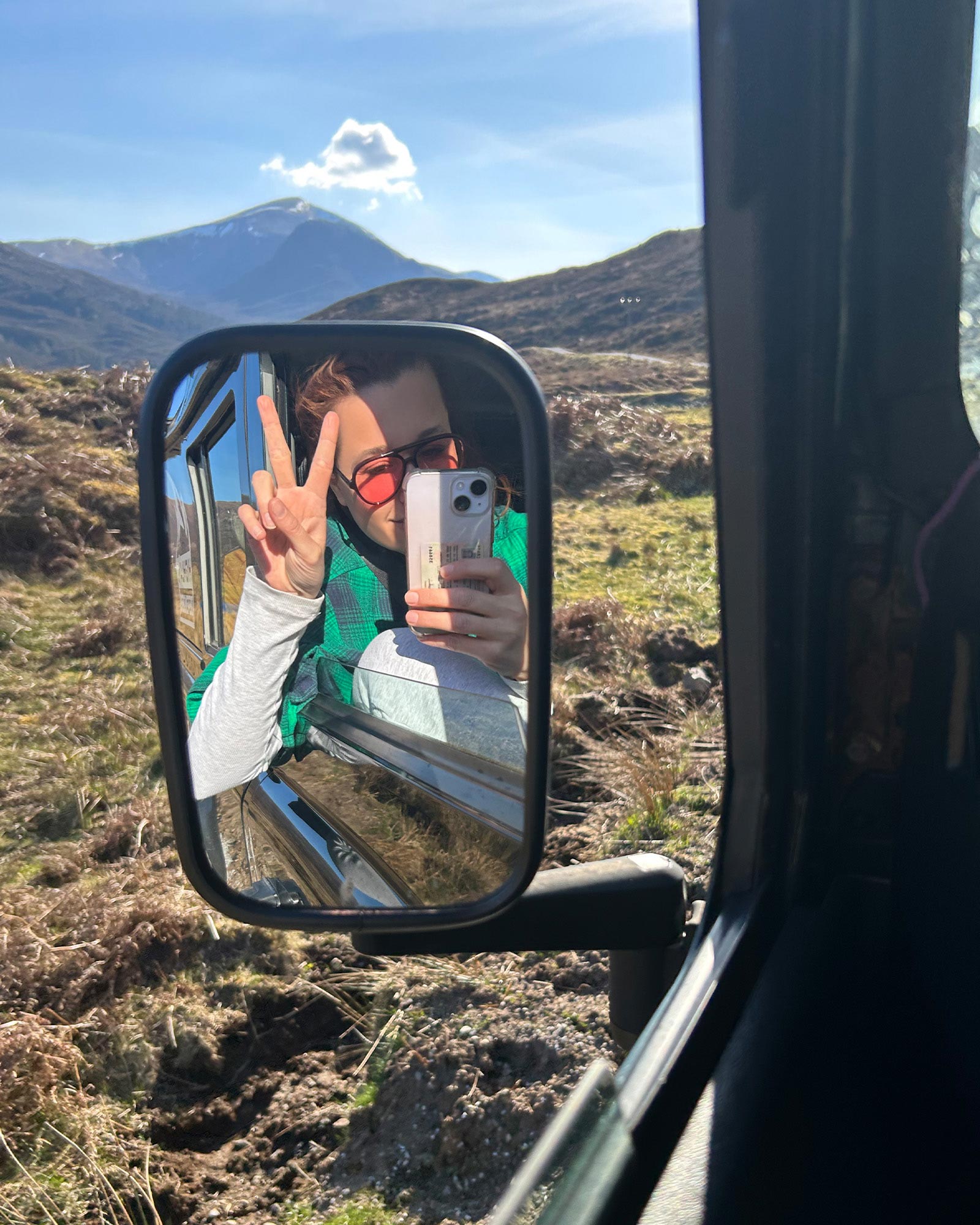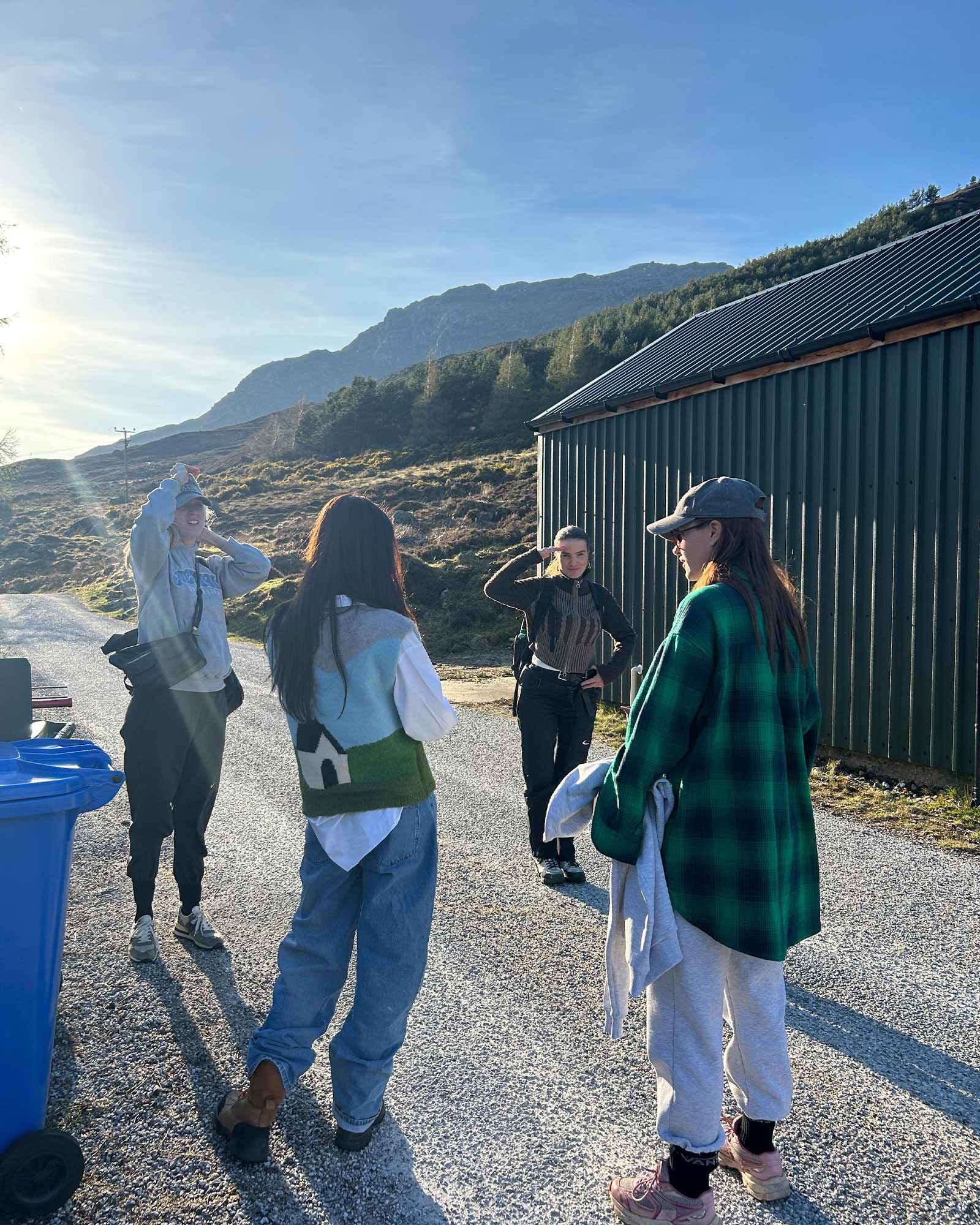 PIEN INTRODUCES AW23
We are so excited to launch the first drop of our SCOTLAND collection but first lets chat with our founder Pien, as she reflects on the campaign shoot in the Scottish Highlands.

PICTURE THIS a remote manor in the middle of nowhere. The place oozes with character from its creepy flamboyant wallpapers and green carpet to its grand longggggg staircase and corridors.
read more
FOLLOW US ON INSTAGRAM
@STIEGLITZLABEL