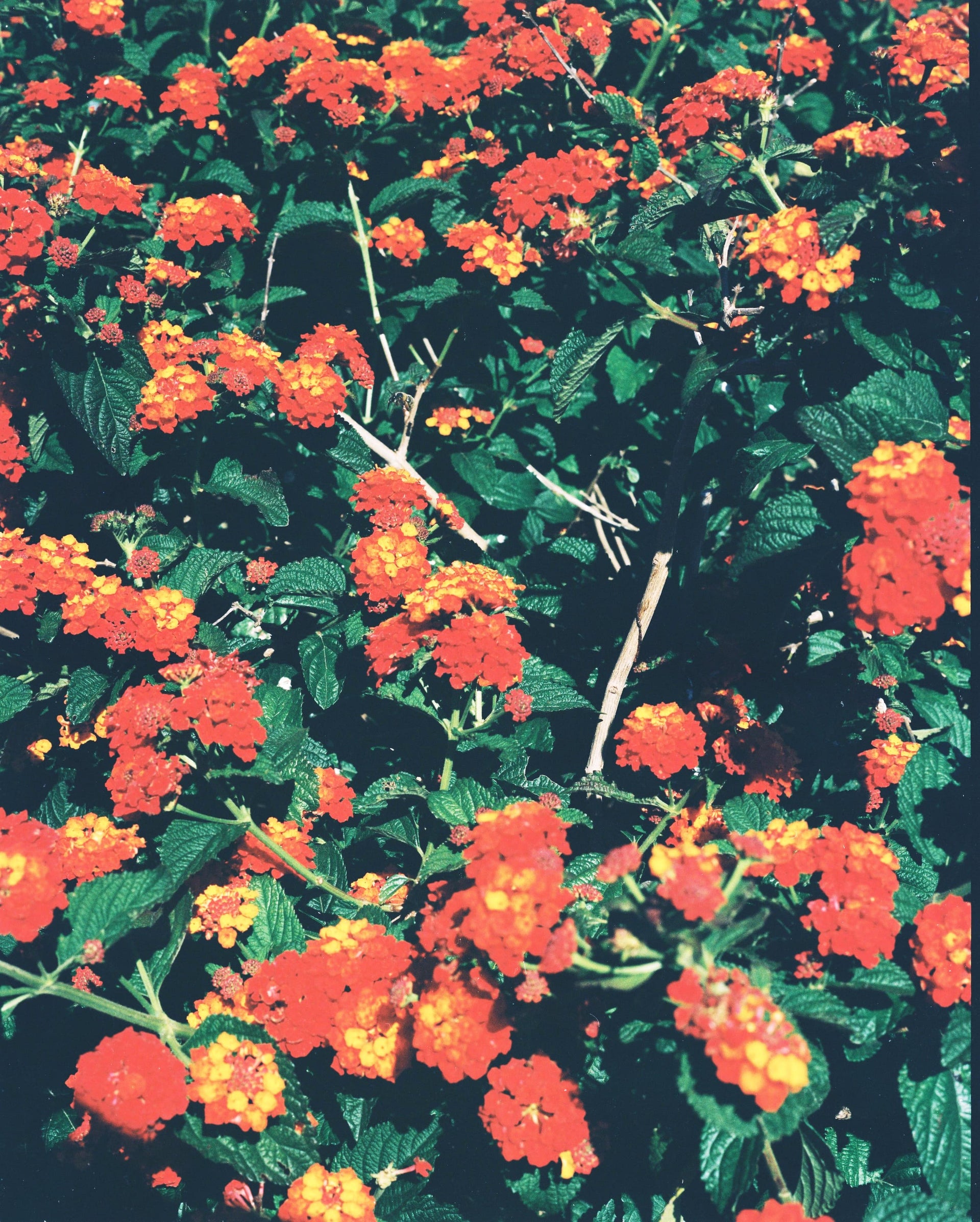 PORTUGAL
At Stieglitz we love to travel to a new land, see and get inspired by new things. Being an online brand allows us to experience this and so we did. A long-time dream of our Founder/Creative Director Pien Stieglitz was to travel to Portugal with the team to work remote for a month to encounter an altogether different energy.
At Stieglitz dreams do come true, so last year we travelled to a small village, south of Lisbon, called Melides.

Being and working in the peaceful surroundings of Melides, characterized by rural towns, raw landscapes, forests, horses, the ocean, natives and Fado music we were able to get our creative engines fired up, to create new inspiring prints, collections and content and to stay close as a family, as a team.

Live performance of Fado, a musical symbol of Portuguese culture and tradition.

Portugal, we'll see you soon!