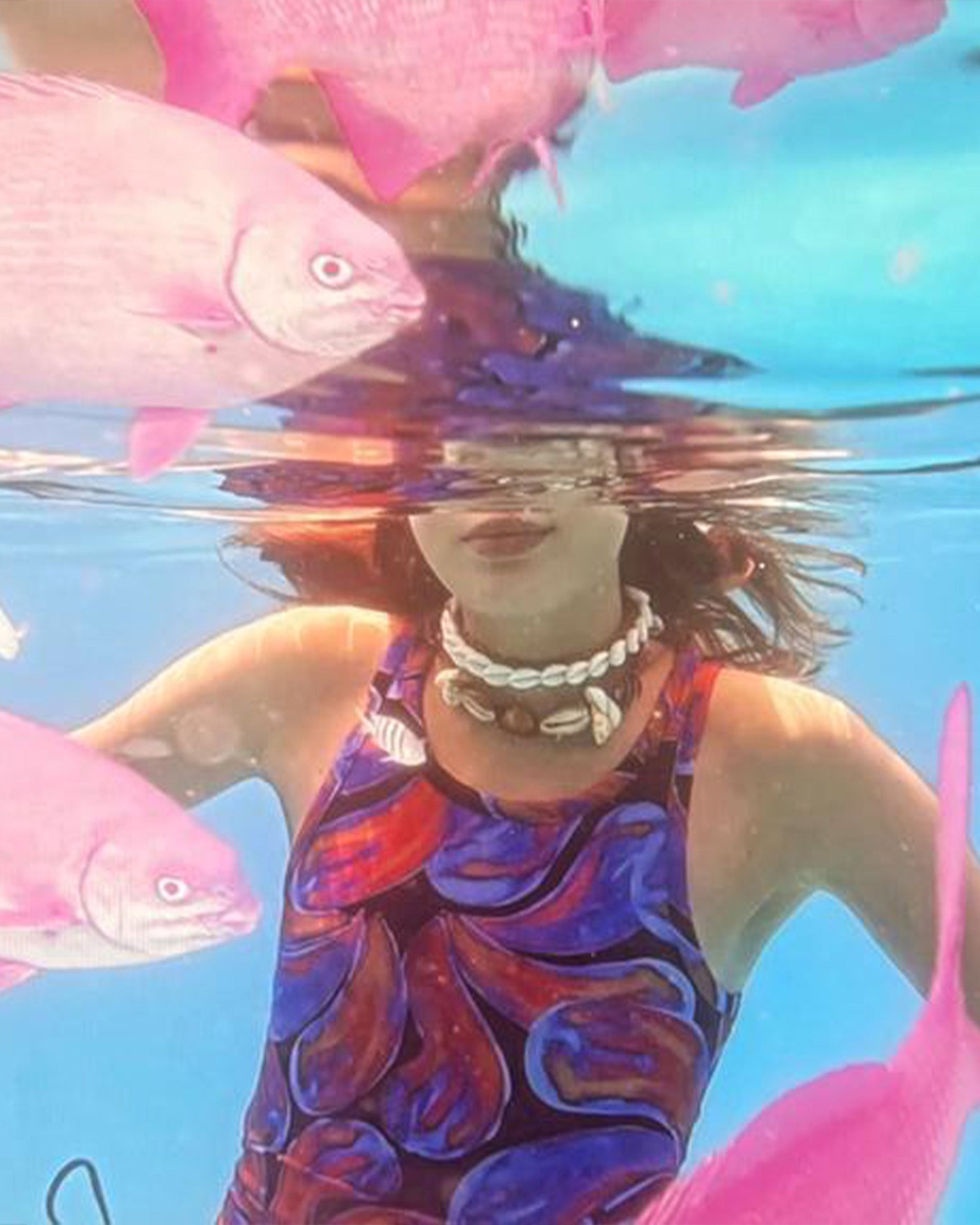 BEHIND THE SCENES OF THE CAMPAIGN SS23: STIEGLITZ ISLAND
COME WITH US TO STIEGLITZ ISLAND

We are taking you behind the scenes of how we produced our SS23 campaign. From traveling and shooting in Bonaire to editing and selecting in Amsterdam, there is a lot of time and dedication that goes into ensuring our campaigns are as colorful, rich and detailed as our print designs are.

Our SS23 campaign is like no other - we created our own world: Stieglitz Island. And imaginary world where there are no boundries, no countries, no divisions. A new dimension, born out of the love for our previous journeys.

A world with limitless possibilities allows for limitless creative ideas! Let's begin with our team on Bonaire.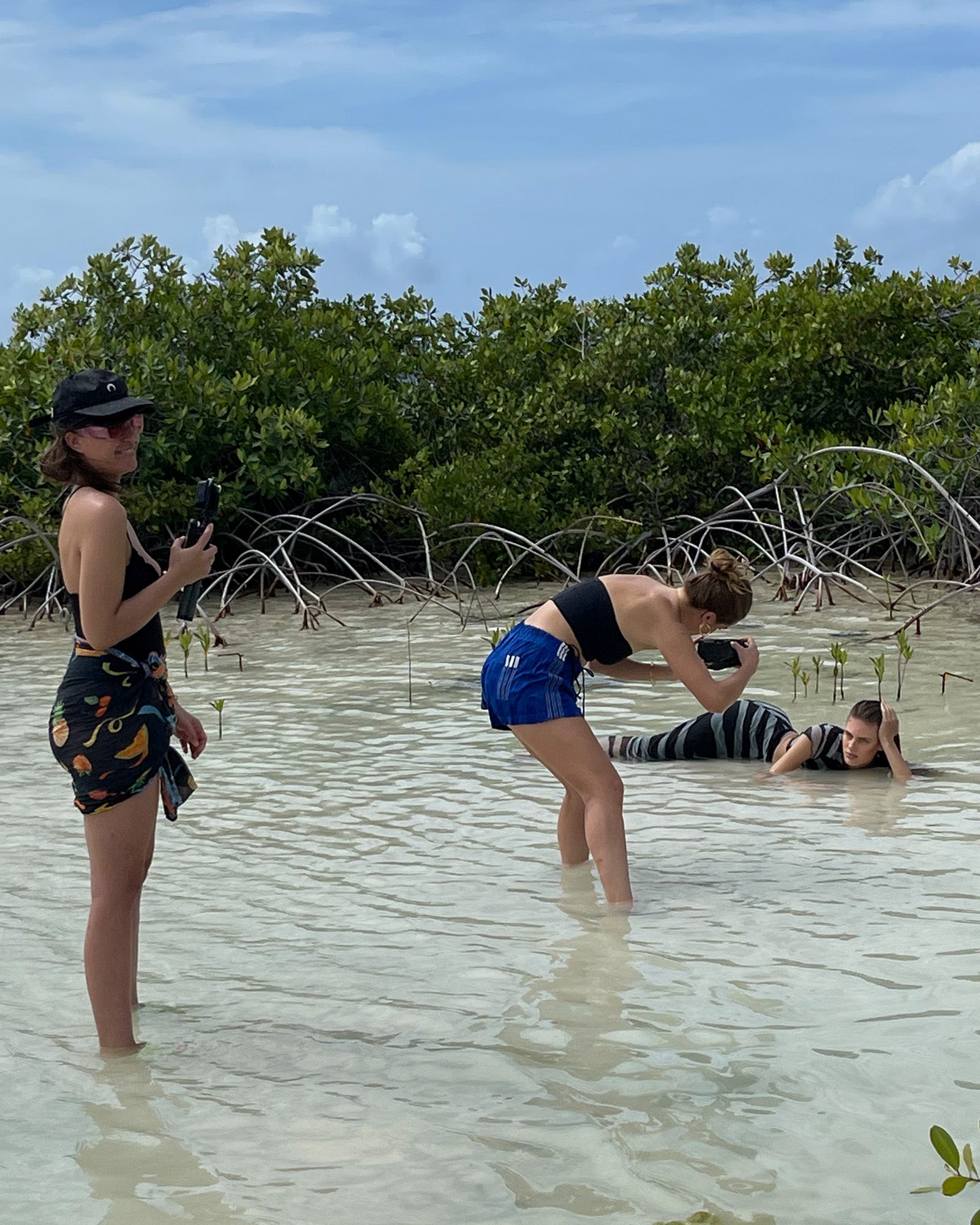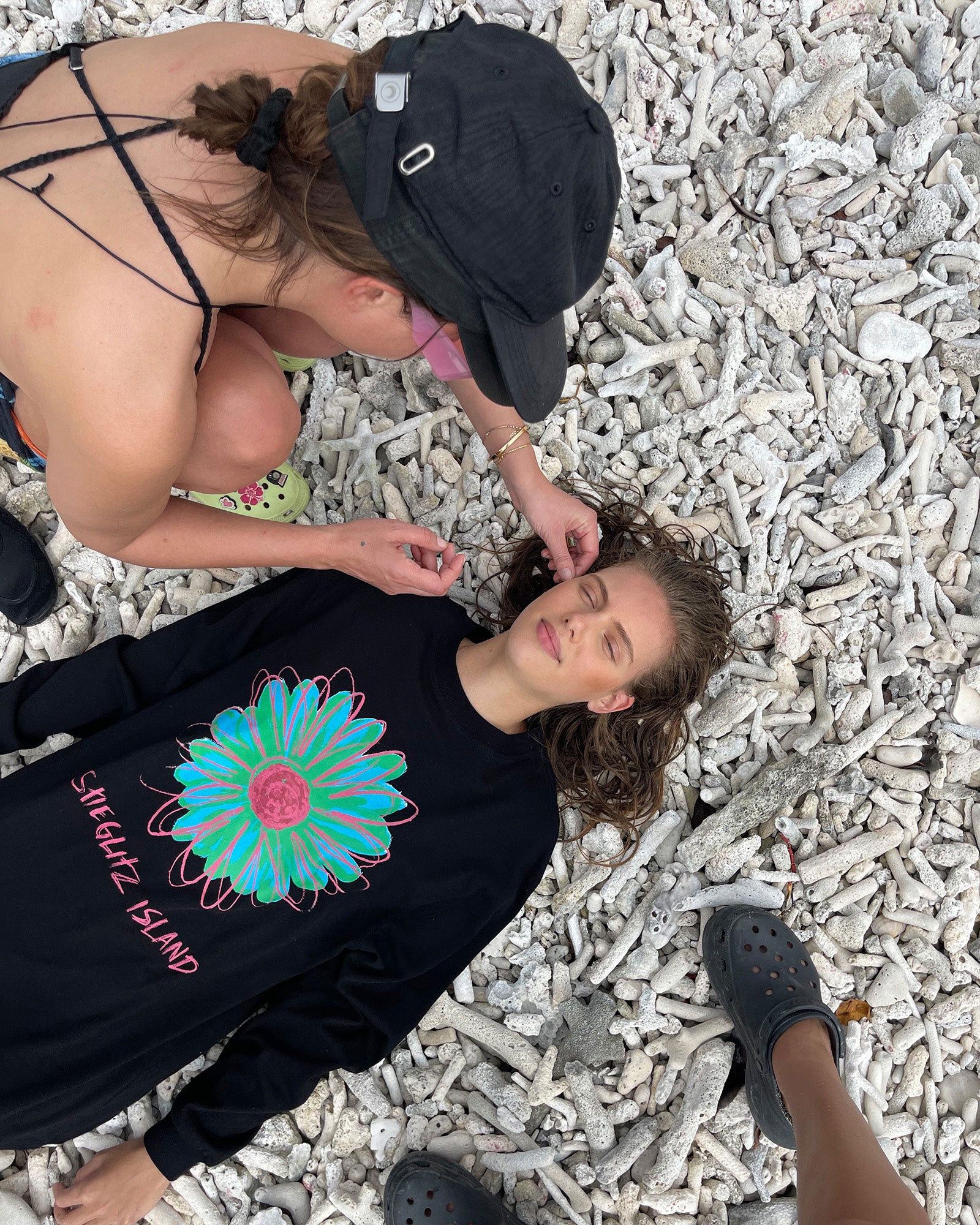 SHOOTING
The team always has such a laugh on set. It's all about creating a vibe, to ensure the models feel at ease on set, but not being afraid to get down and dirty - or wet when we need to get that perfect shot.
Button label
Post shooting
Our dreamy Stieglitz Island campaign needed a lot of post production to depict the trippy world we imagined. In the post production process, we wanted to capture our inspiration and in house paintings in the form of a video.