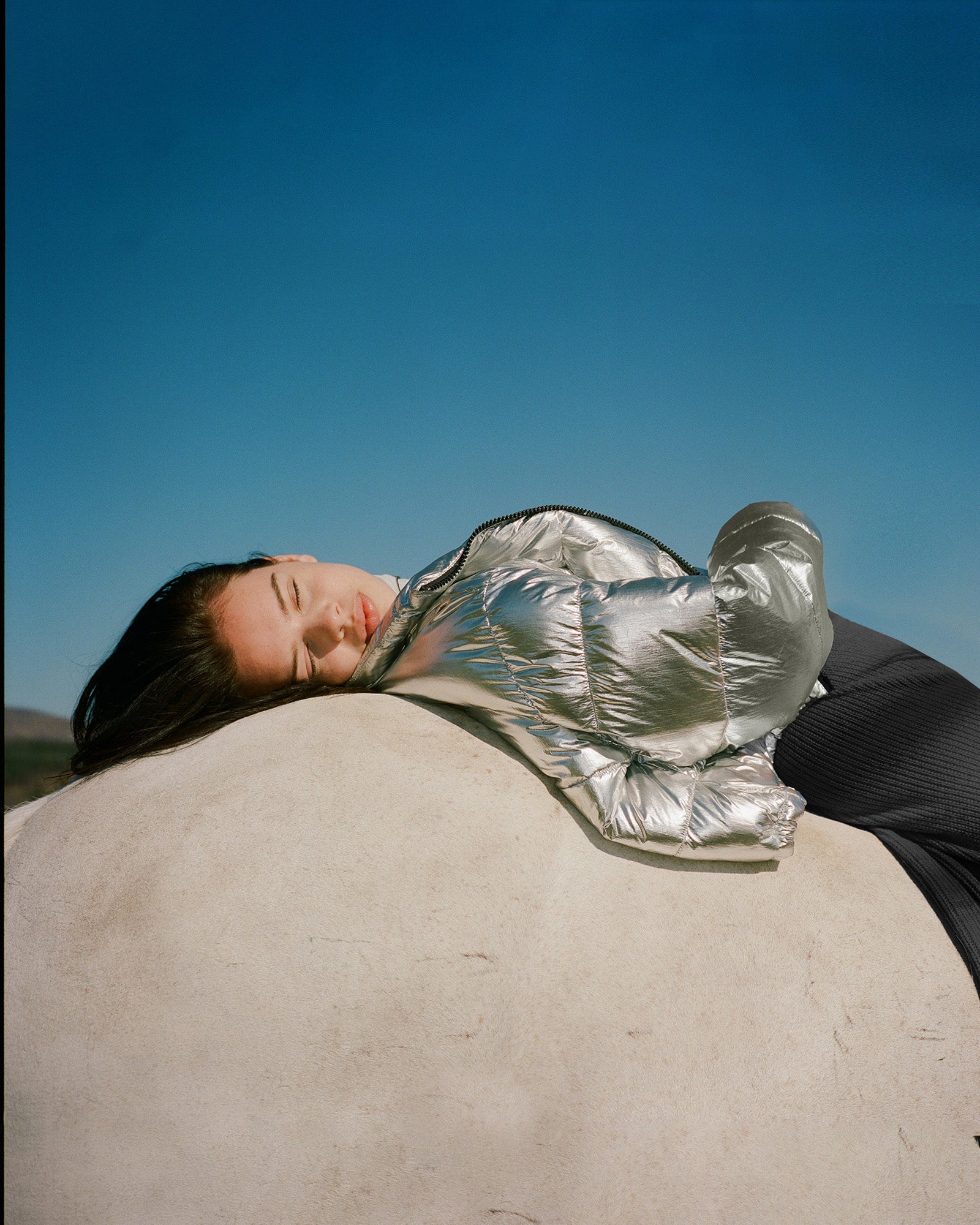 Amidst the rolling hills, ancient castles, and untamed beauty, lays drop 2 of our AW23 collection. From our classic mesh dresses to new designs such as our tasseled tartan shirt-dresses, every piece in this collection weaves a narrative of Scotland's enchanting landscapes.

It's a blend of heritage, romance, and style. So, step into our Highland dream and let the magic of Scotland elevate your wardrobe.

Drop 2 is available now online and in-store.