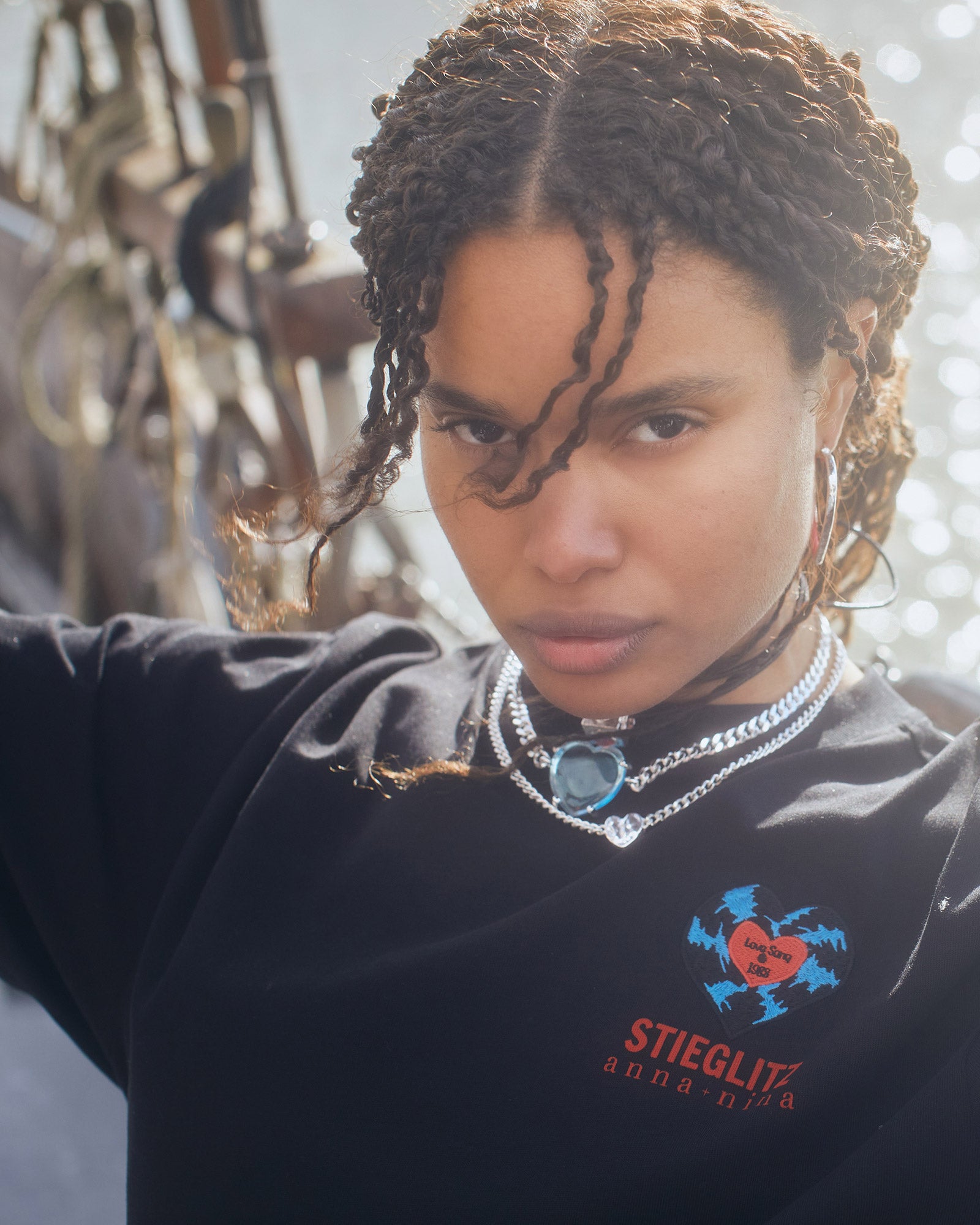 Dutch brands, Stieglitz and Anna + Nina, have joined creative forces and are proud to announce an exclusive collaboration. Pien Stieglitz, the mastermind behind her eponymous brand Stieglitz, and Anna de Lanoy Meijer and Nina Poot, founders of the renowned brand Anna + Nina, have a shared vision of true authenticity and empowerment through self- expression, which they brought into an unmissable co-creation. The result is 'Hollands Glorie,' a collection born of the brands' pride in our Dutch heritage.

"This co-creation story unites our brands and is a beautiful continuation of our Dutch heritage and philosophy of inspiring and evoking self-expression through out-of-the-ordinary designs," - Anna de Lanoy Meijer.
"Our shared vision of self-expression, empowerment and creativity is what makes this
collaboration authentic and unique, it's the perfect balance between Anna + Nina's contemporary, yet feminine designs and our more edgy grounding." – Pien
Slieglitz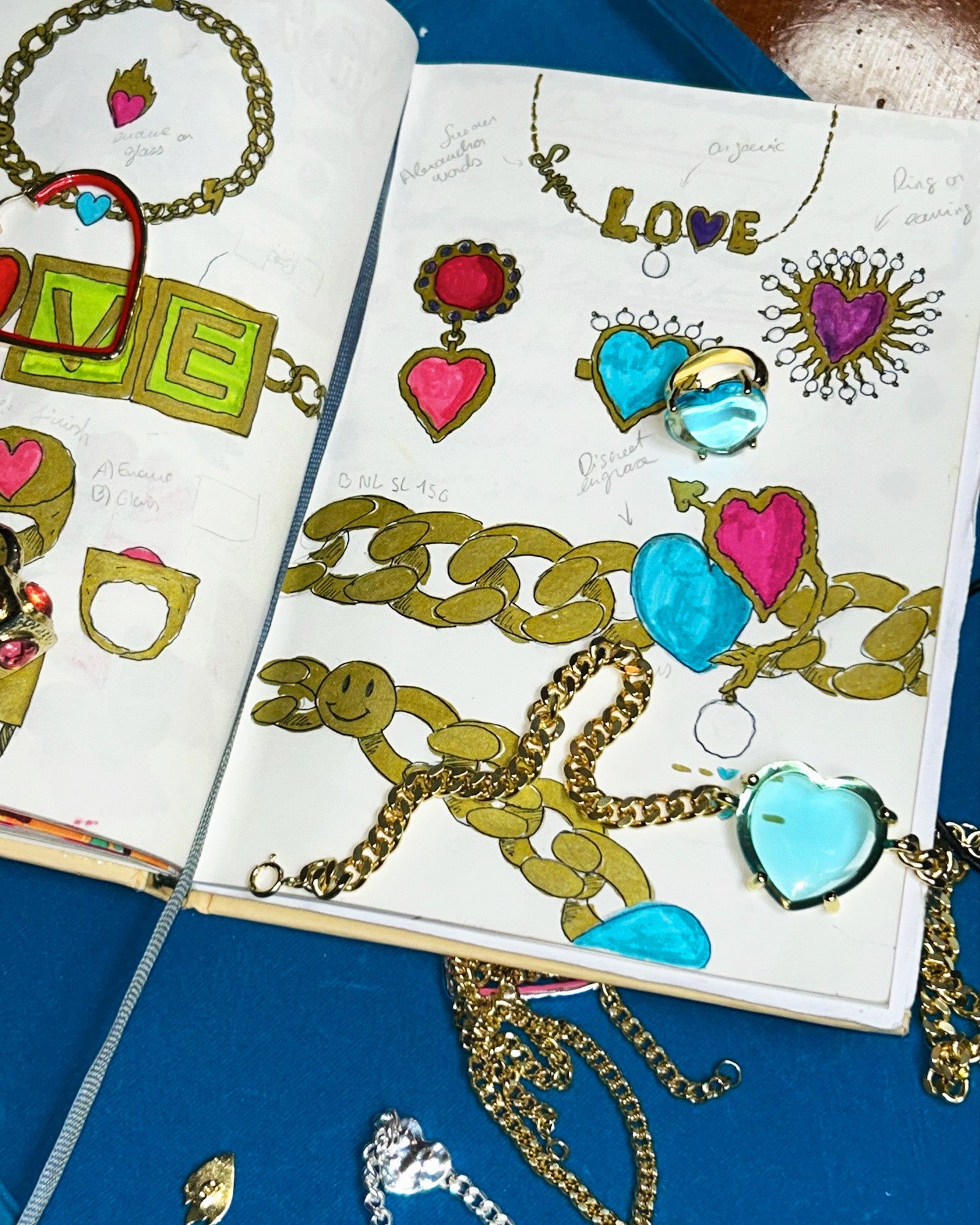 Both brands worked on the collection as one entity and a strong female identity became the focal point of the collaboration. Symbols of their love can be found throughout the collection in the forms of stand-out jewellery and apparel pieces defined by the brands' unique aesthetics rooted in vigorous colours, bold identity and the freedom of self-expression. The Stieglitz x Anna + Nina collection is available online and in-store now!