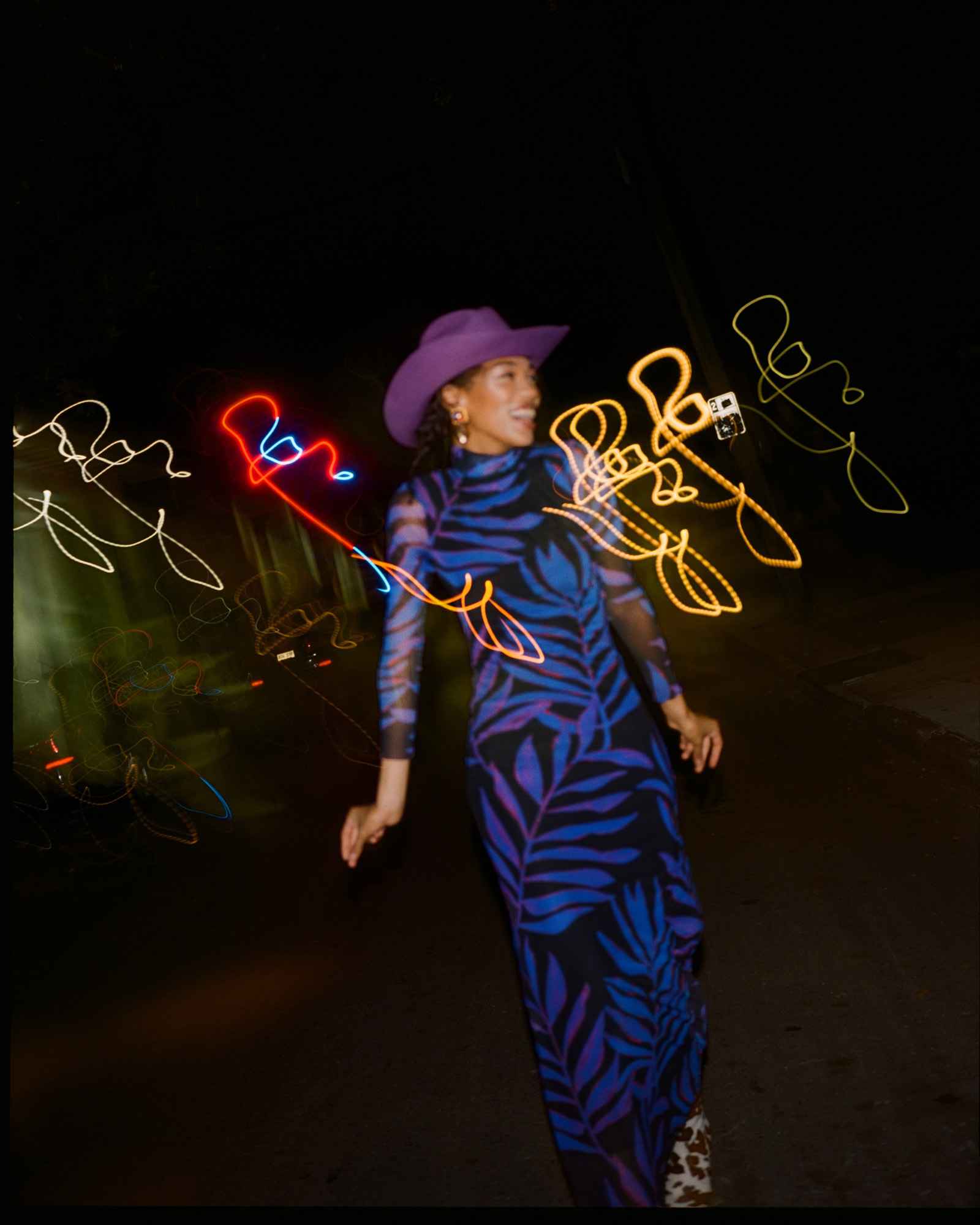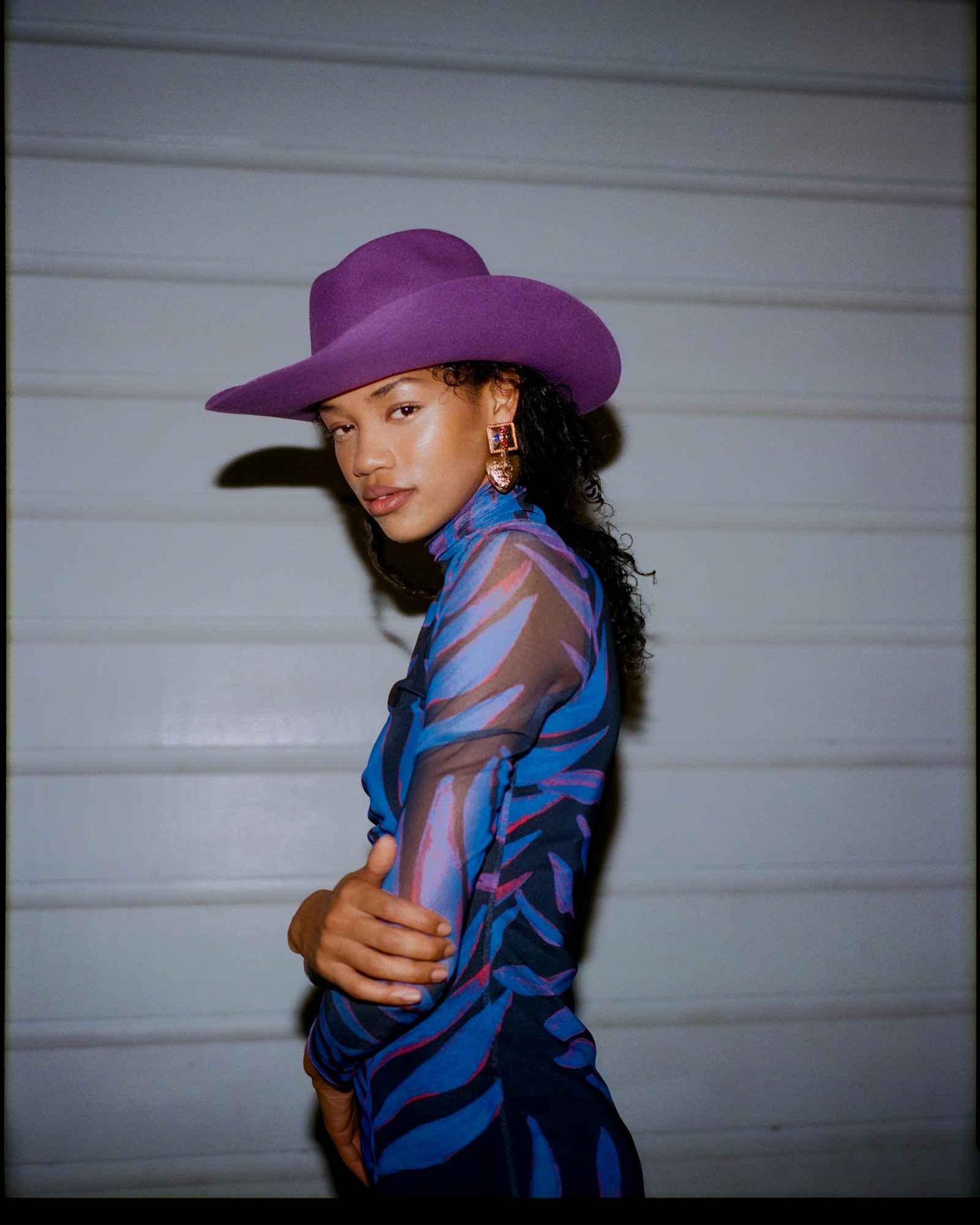 DROP 5: THE BIG EASY
OMG did you know that this is our final drop of AW22!? We go out with a bang - it's The Big Easy. Did you know New Orleans is referred to as: The Big Easy?

The clue is in the name - New Orleans is laid back; She's not your traditional USA city. She entices people in to enjoy a easy going lifestyle, filled with vibrant jazz sounds and chilled residents.
Stieglitz x suzanne schulting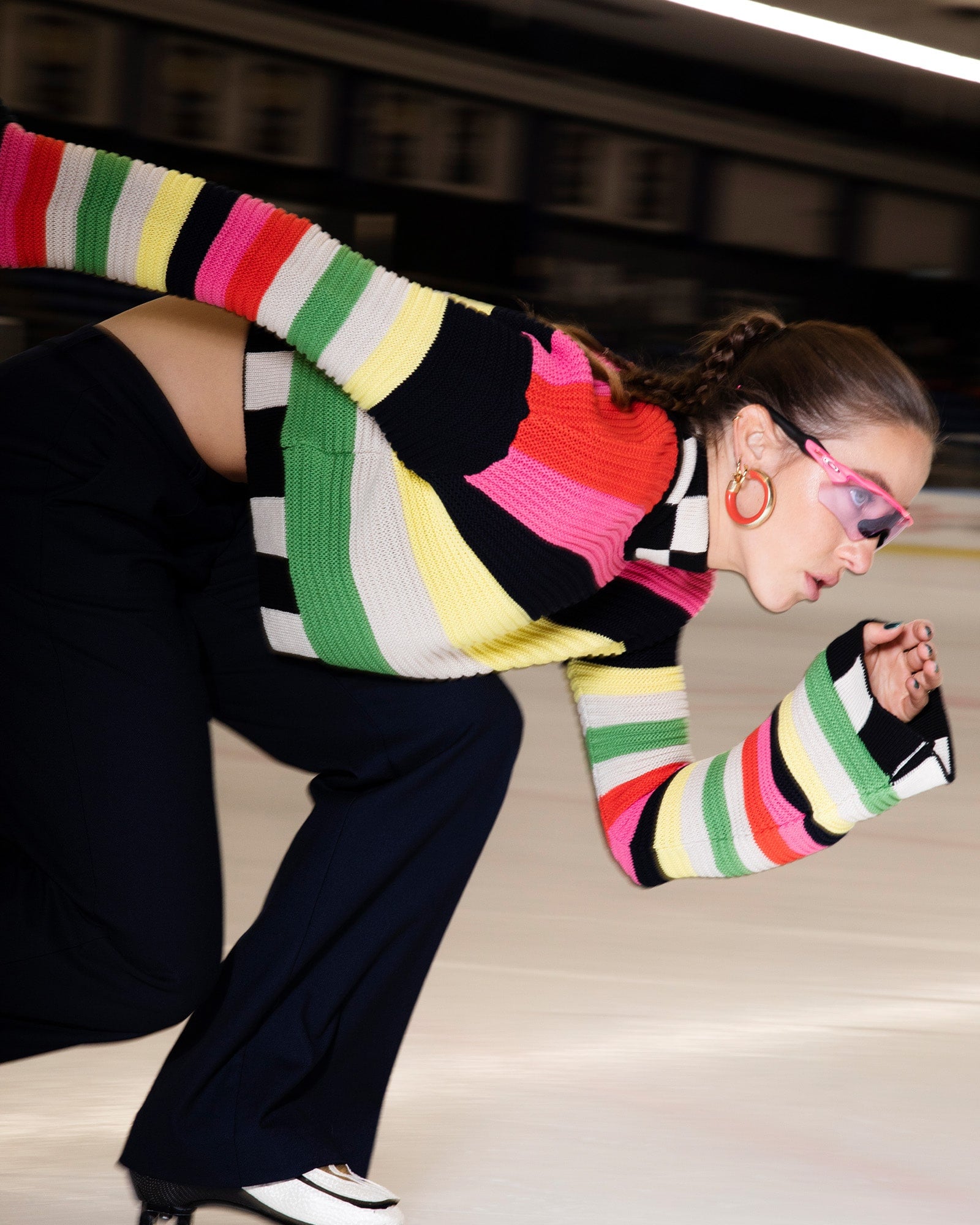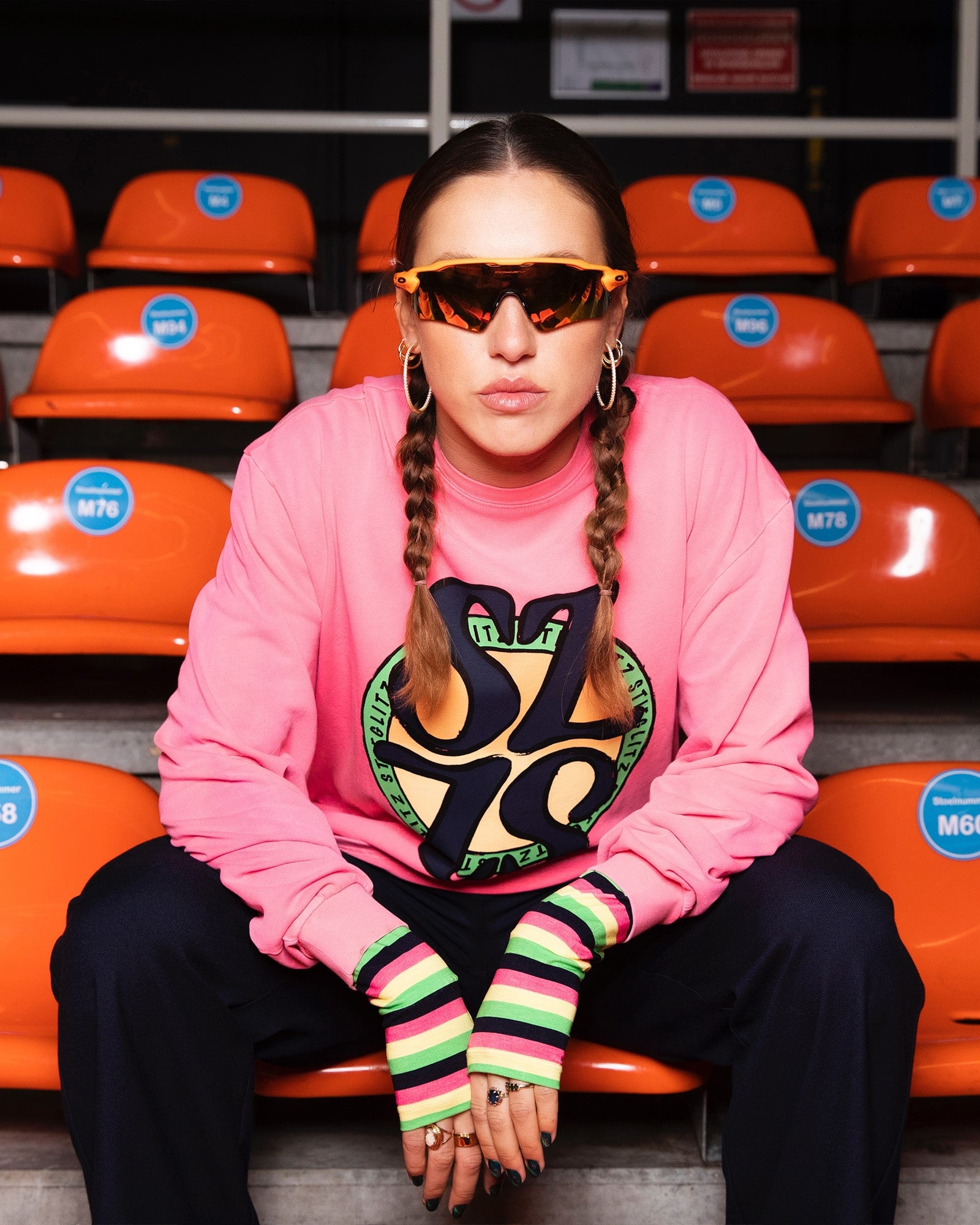 Stieglitz x suzanne schulting
We're back with Stieglitz Creators! Proud to present STIEGLITZ x Suzanne Schulting: An exclusive capsule collection with the 25-year-old Dutch olympic champion in short track speed skating.

The capsule collection consists of 5 pieces that have been made with the love and dedication of an athlete.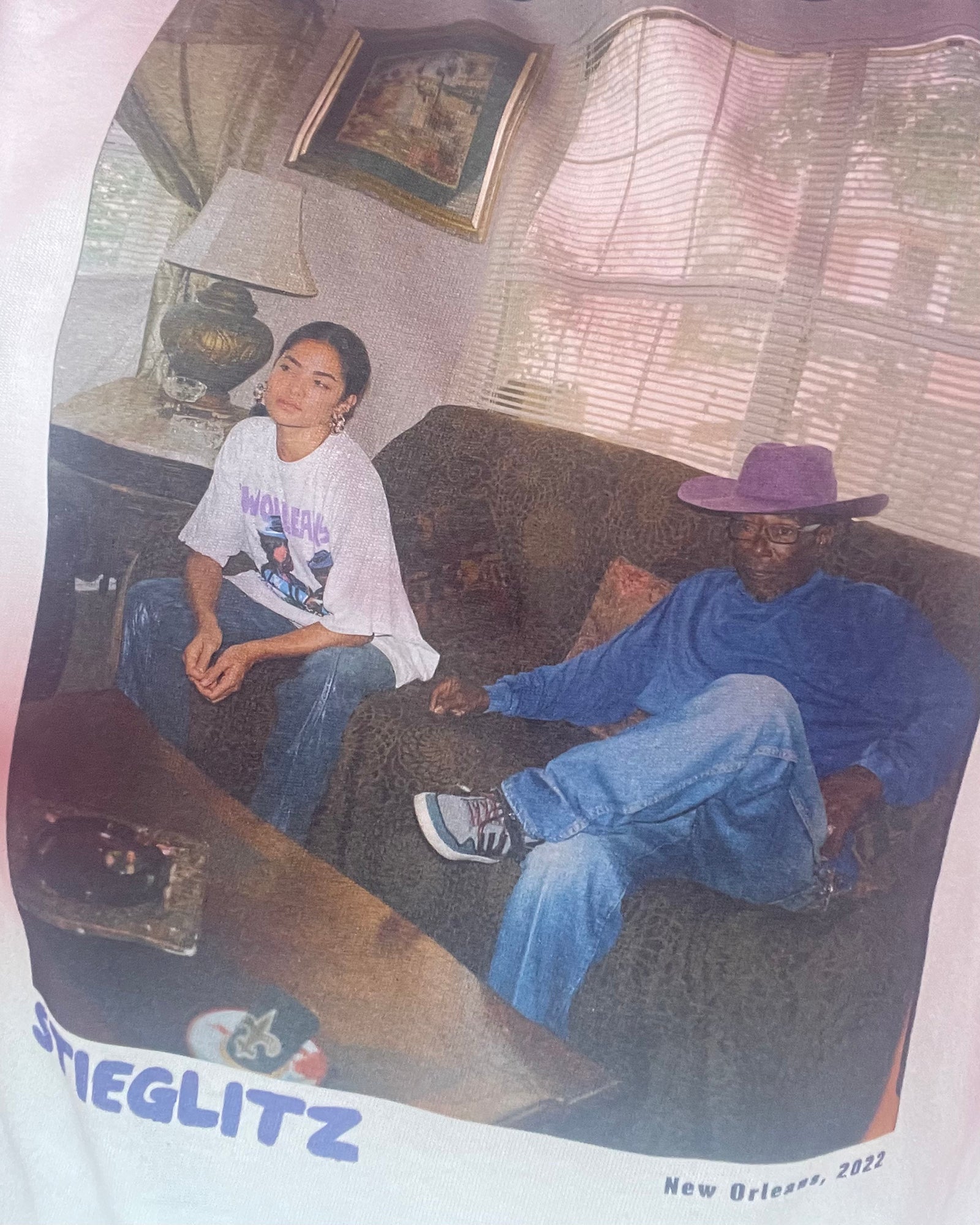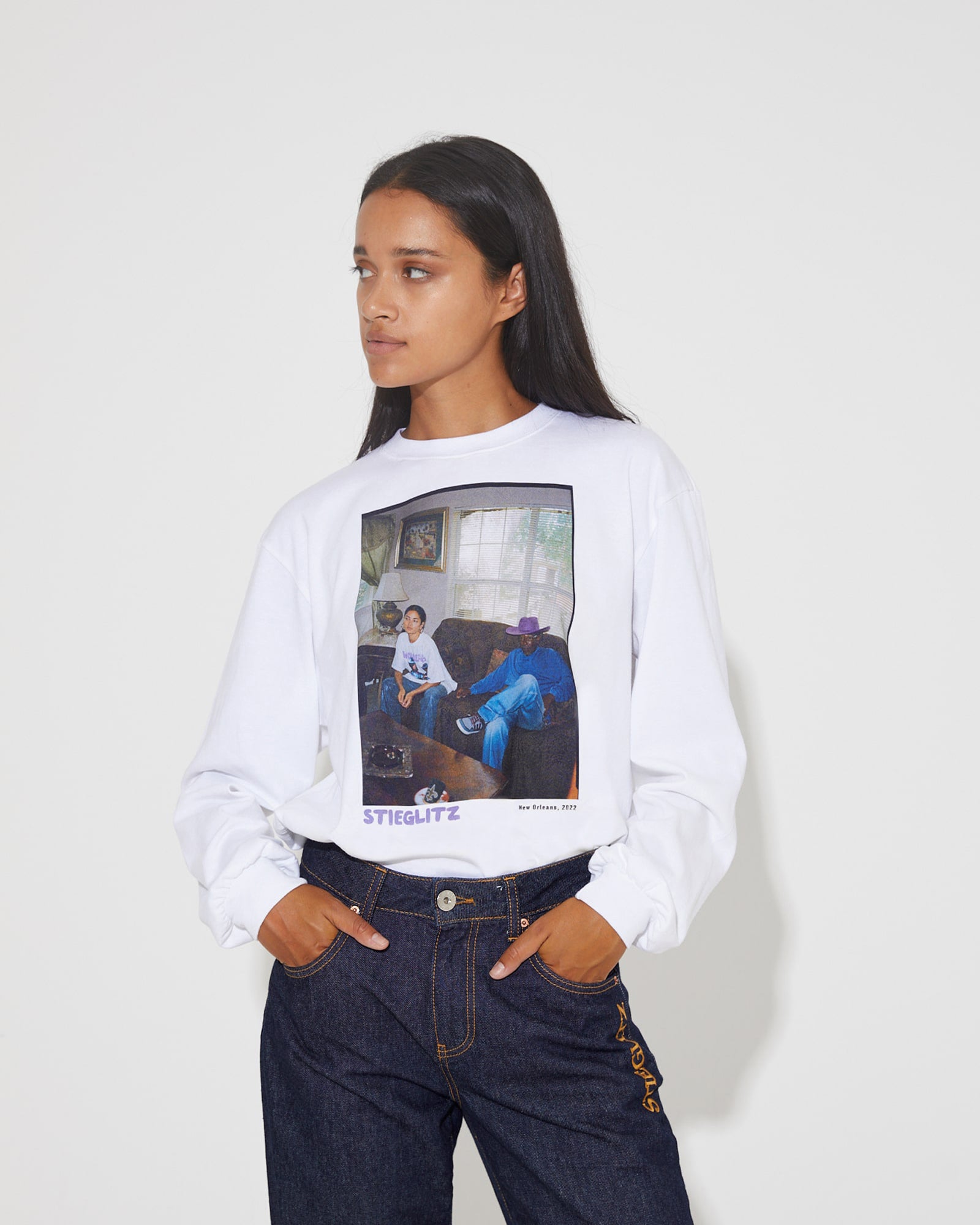 DROP 4: NOLA NOSTALGIA
Limited Edition T-shirts from our AW22 New Orleans Campaign. ⁠
⁠
Connecting with women around the world, who embody Stieglitz, who make our campaigns unforgettable, who captivate us with their power, strength, boldness and sexiness. Captured through the lens of our forever favorite human being and best friend Fauve Bouwman.
DROP 3: THE CRESCENT CITY
DROP 3: THE CRESCENT CITY
New Orleans, also known as The Crescent City is setting the tune for our third drop of our AW22 New Orleans collection. This time she is taking us on an adventure through the chilled, humid, mysterious, swamps of her city.

Get swamped in a collection inspired by the breathtaking nature The Crescent City has to offer.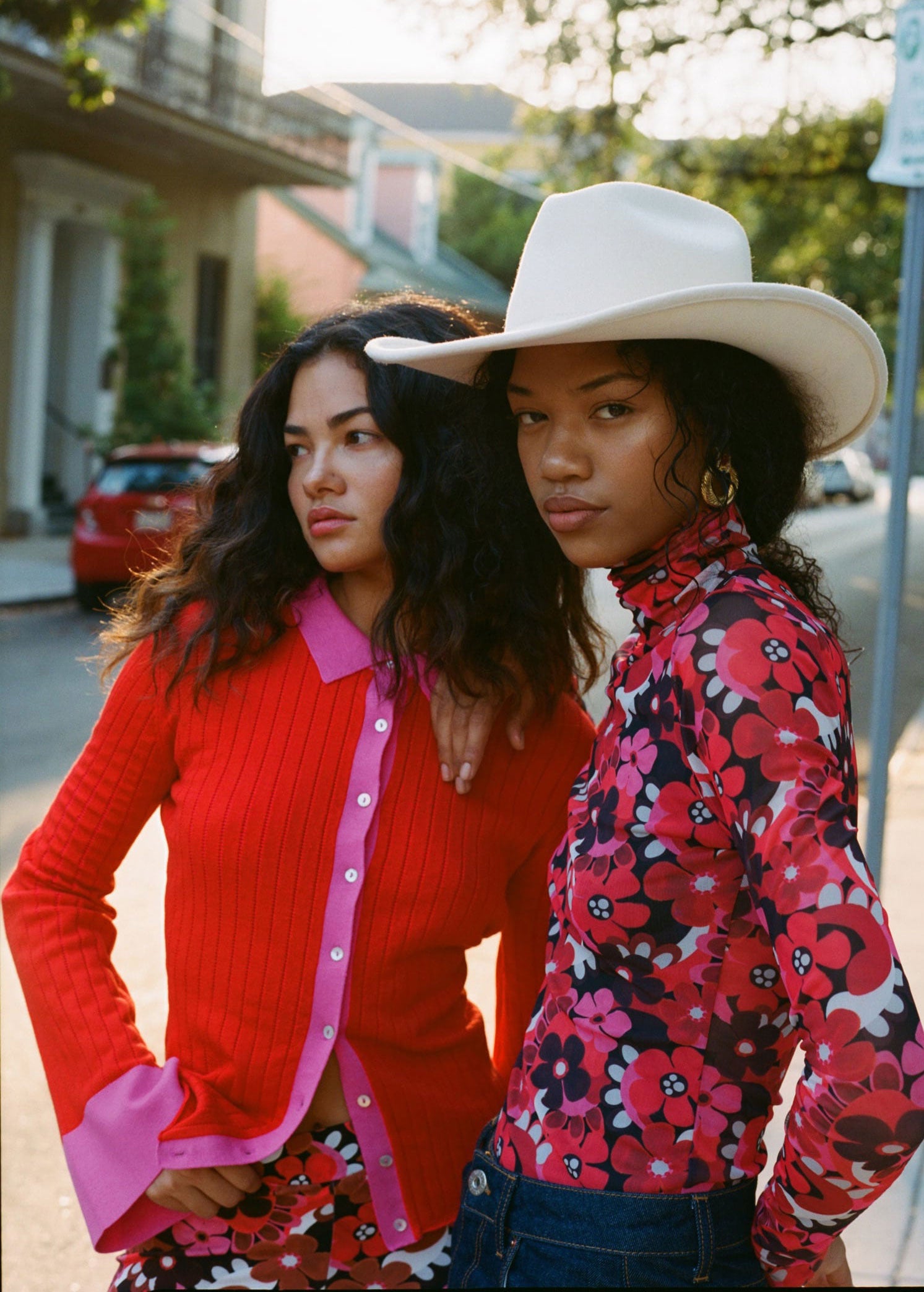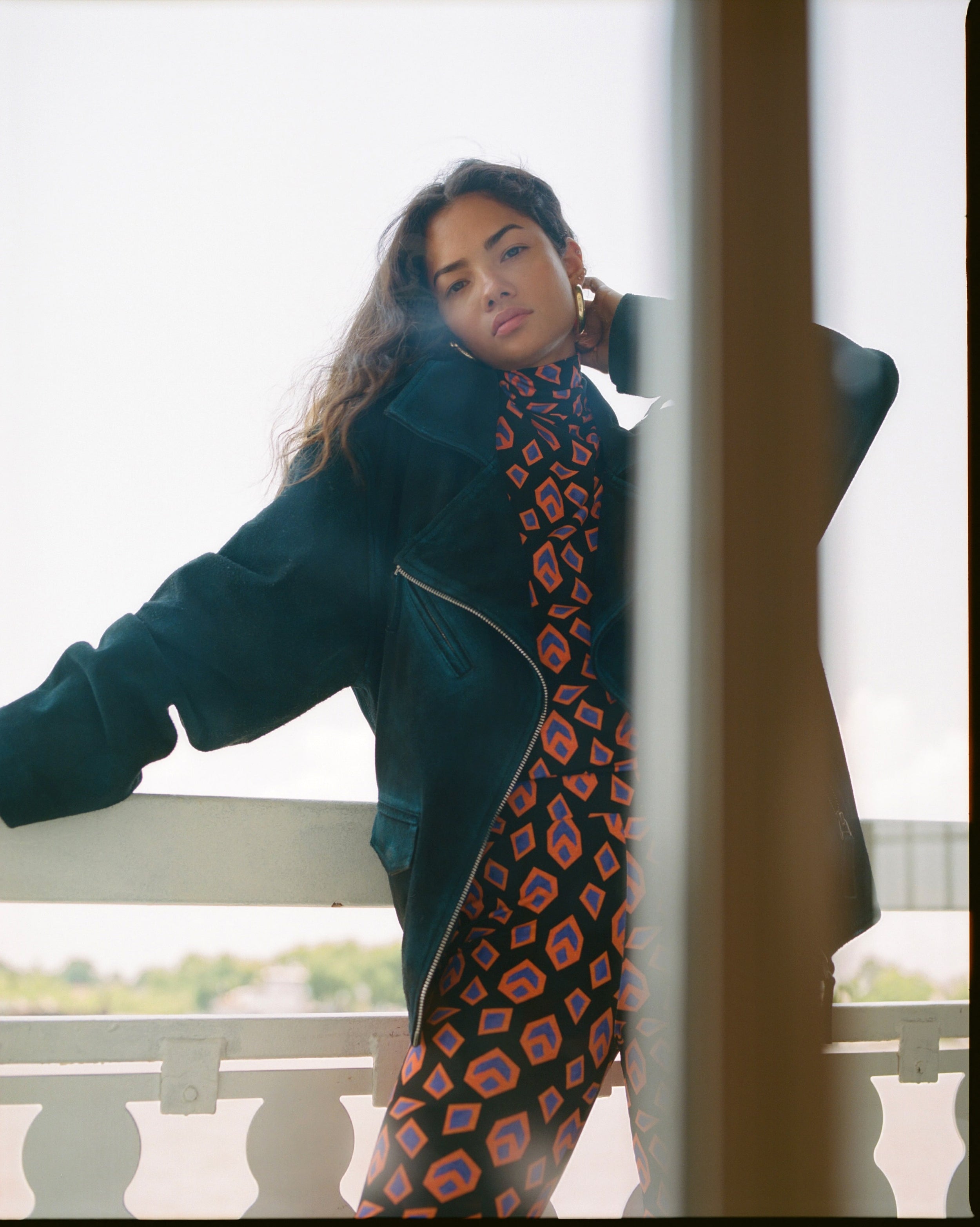 DROP 2: NOLA
New Orleans, also known as Nola. She invites us for a trip on the Mississippi. She shows her crazy, happy, and fierce side, while dancing and rocking the Riverboat in flattering Flared Leggings with colorful art and cozy knits.

Hop on the Riverboat and get to know her, through Drop 2 NOLA of our AW22 collection, now available online and in store.
DROP 1: BIRTHPLACE OF JAZZ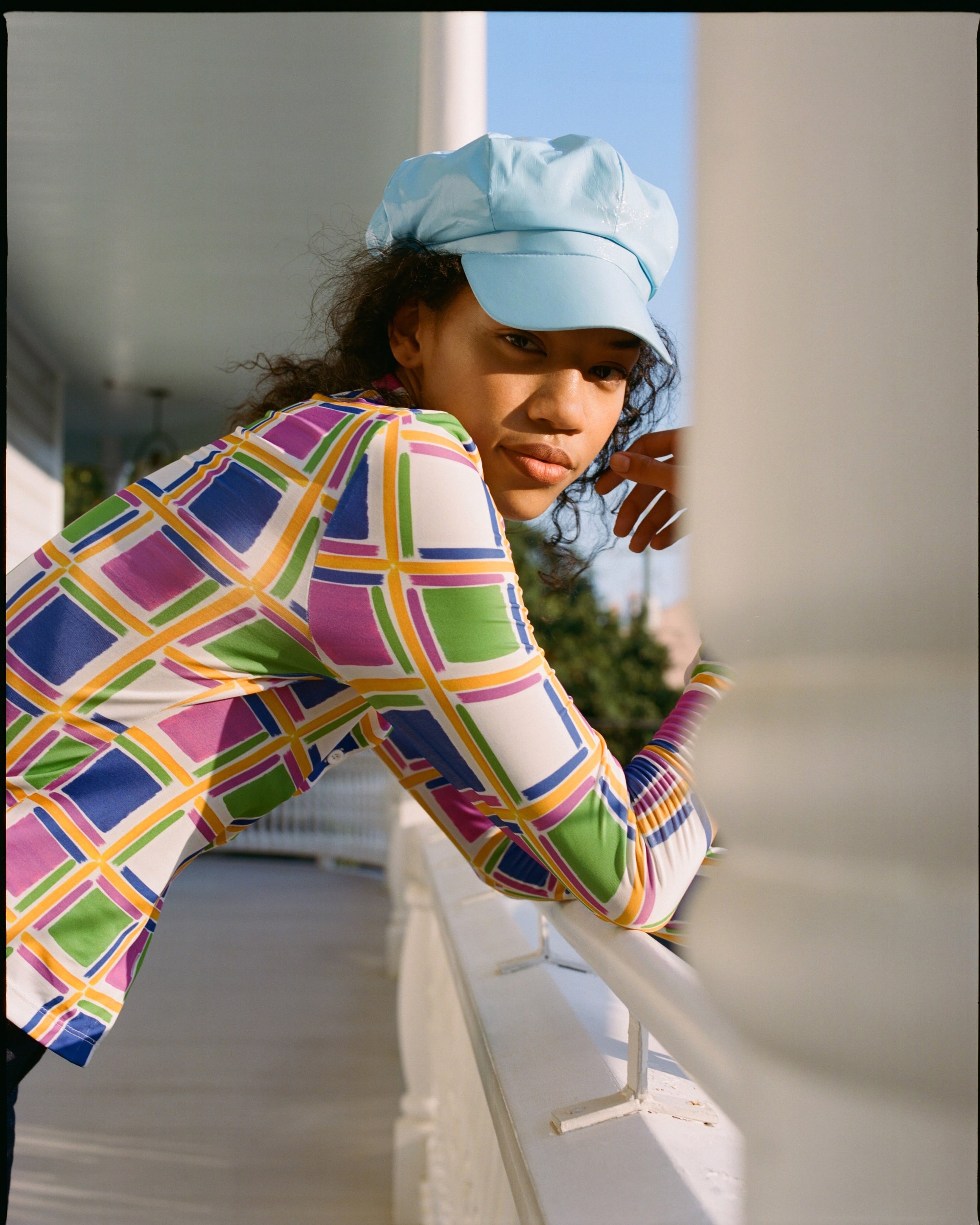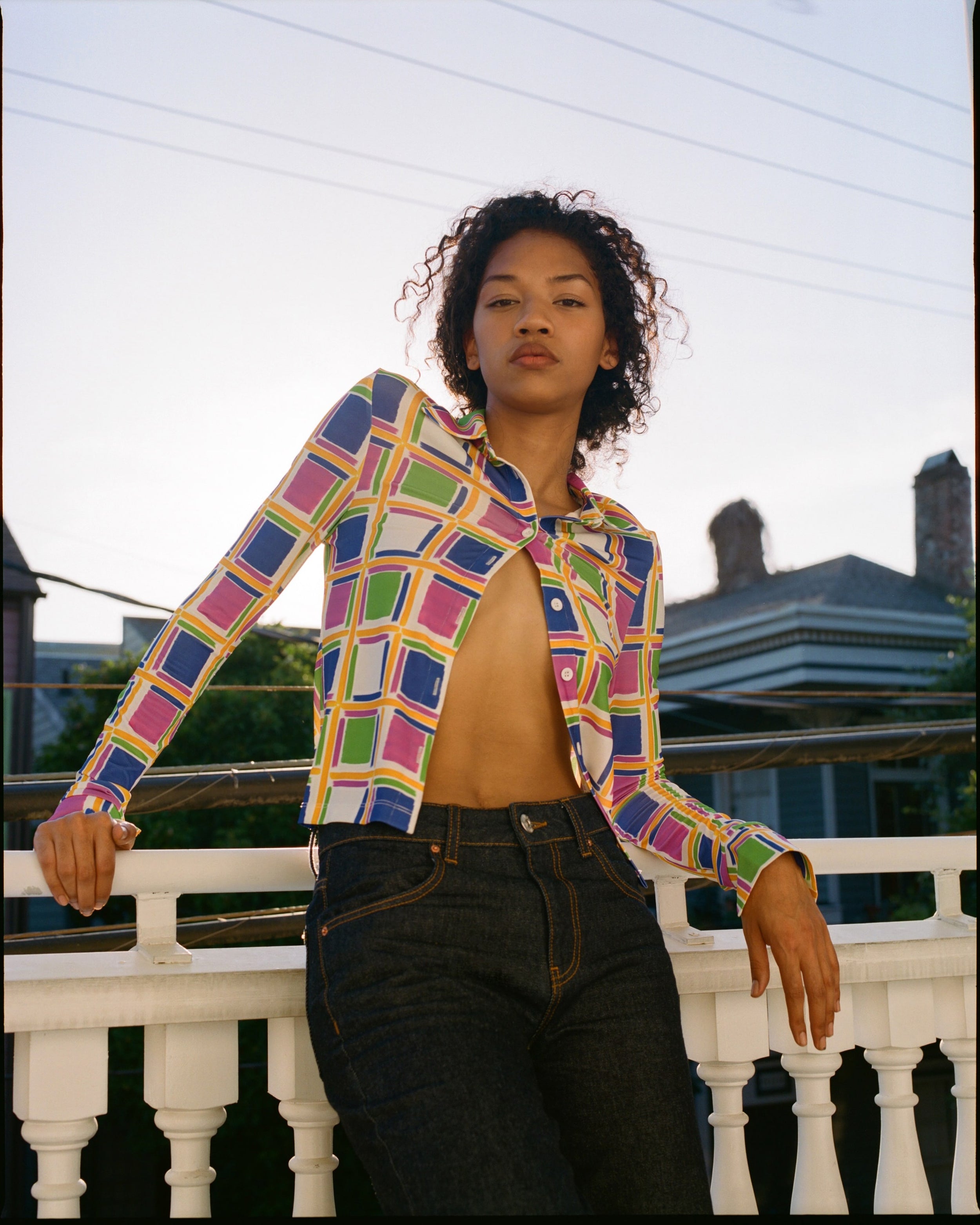 DROP 1: BIRTHPLACE OF JAZZ
Let's start our story about her, New Orleans, The Birthplace of Jazz. You'll find her moving through the rhythm of the city. She dances to Jazz and plays music in shiny, eye-catching suits down on Bourbon Street. During the day she eats a classic Po'boy in comfortable, yet sexy styles at the French Quarter.

A fierce woman who's not afraid to stand out on her own terms. Meet her through the very first drop of our AW22 collection: The Birthplace of Jazz.
HIGH SUMMER '22 ZODIAC SIGNS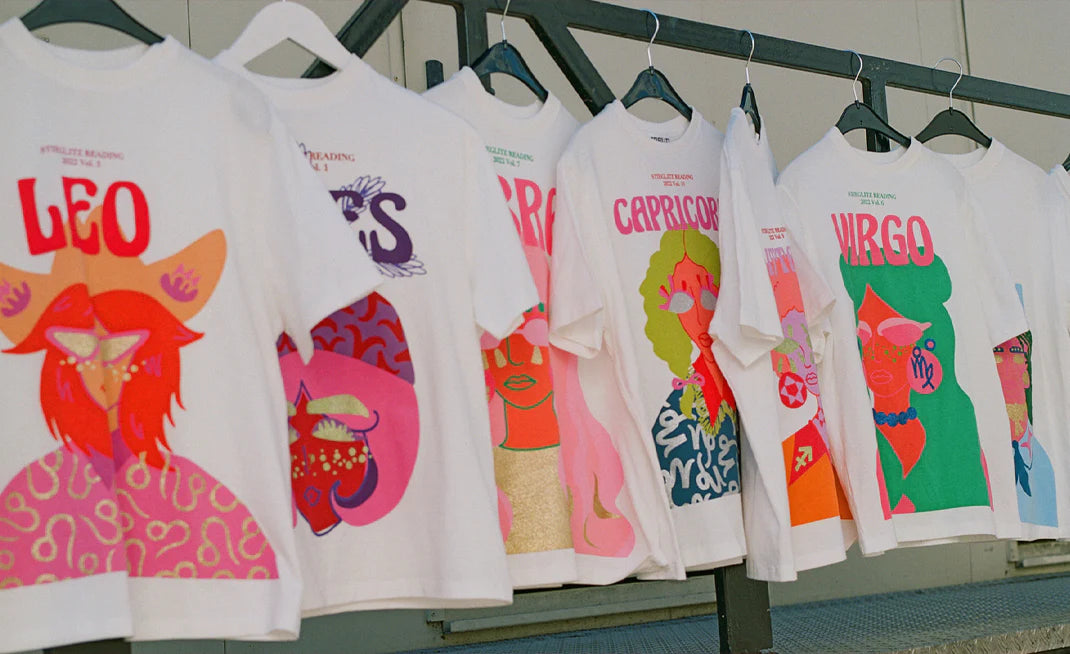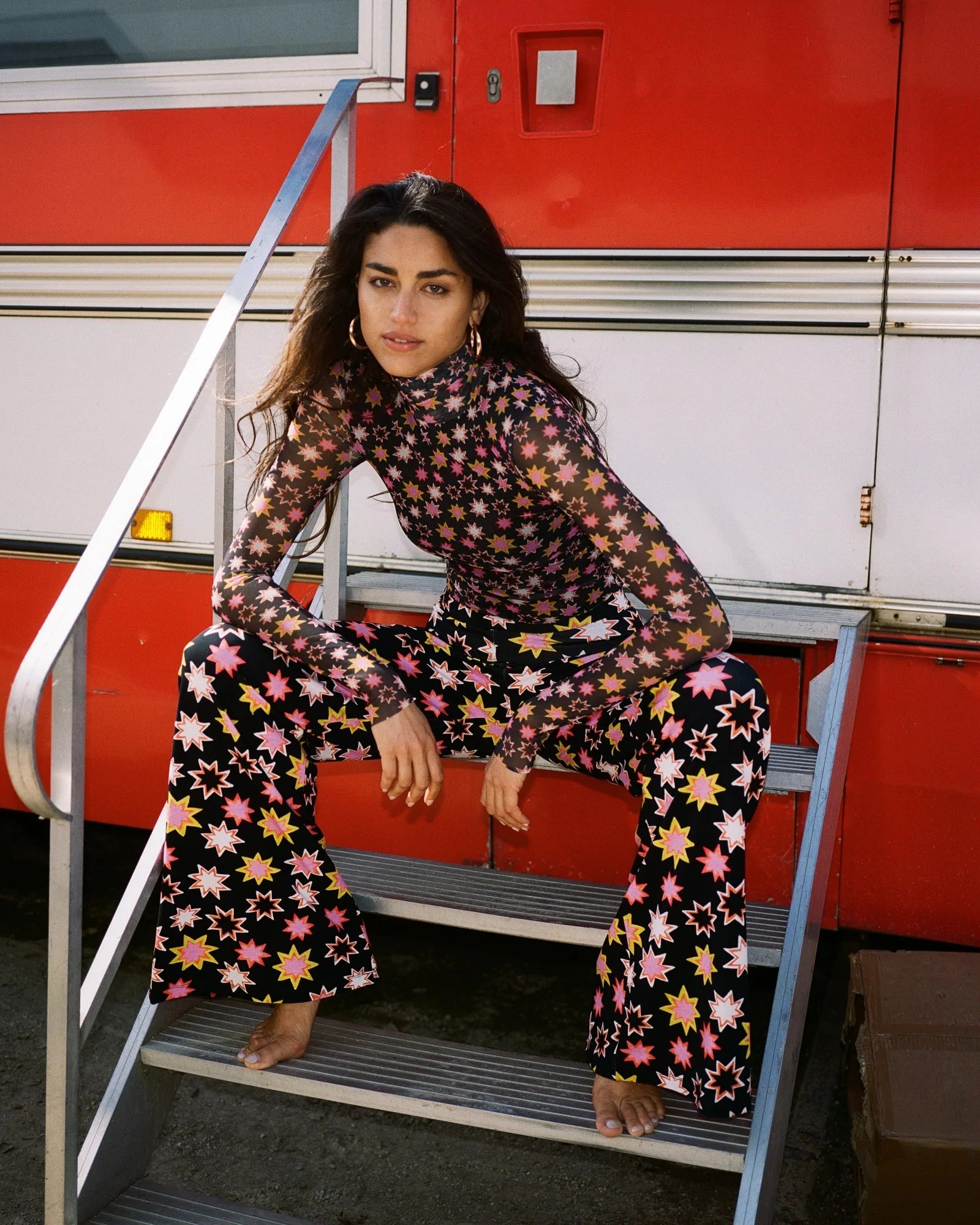 HIGH SUMMER '22
ZODIAC SIGNS
Capricorn, Aquarius, Pisces, Aries, Taurus, Gemini, Cancer, Leo, Virgo, Libra, Scorpio, Saggitarius...We love you all!

What's your sign?

Today's horoscope: Buy that t-shirt!